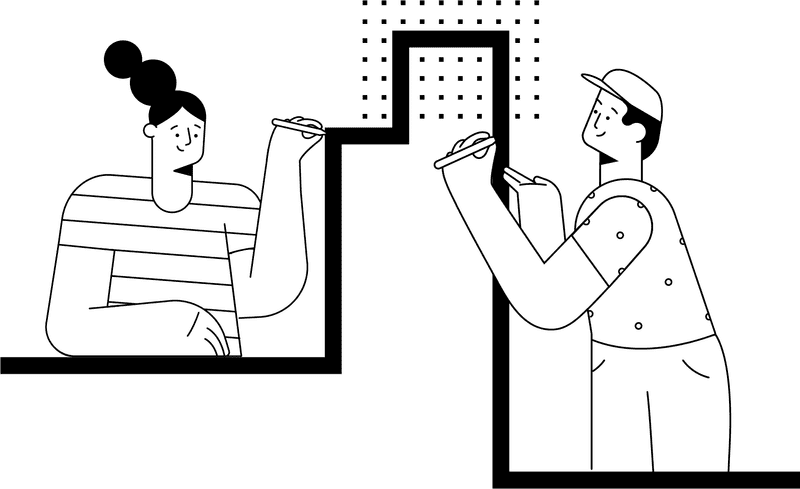 Welcome to the Marvel Developer Platform - Woop! Great to have you here.
Our brand new shiny GraphQL API is a powerful way to build apps and integrations on the Marvel design platform. You'll find everything you need to automate, manage and extend the functionality of the platform, all without needing to use Marvelapp.com!
The Marvel API covers much of the core features on the web platform, including creating prototypes, adding designs, managing users and interacting with Marvel in a programmatic fashion. Build bots, dashboards, integrations or entirely new apps that take your productivity to the next level.
We use GraphQL for our API. What is GraphQL you ask? Read on...
GraphQL is a query language which gives clients control over the data returned by the server.
GraphQL is all about queries, and there are two types:
Queries, which have no side effects and just return data

Mutations, which have side effects and also return data
Let's look at an example. Here's the simplest possible query you can make:
We start at the root node, query, and from there we ask the server to return the email field of the user node. I could also ask for any of the other fields on the UserNode, allowing me to get the user's projects or teams.
Certain features of the API require a Pro, Team or Company account, for example creating Teams or making more than 2 projects.